'Monster Rookie' Omega X Confirms Early September Comeback
Group OMEGA X is making a comeback in just two months. Spire Entertainment on August 18 announced, "Omega X (Members Jaehan, Hwichan, Sebin, Hangyeom, Taedong, Xen, Jehyun, Kevin, Junghoon, Hyuk and Yechan) has confirmed their comeback in early September."
The news of Omega X's comeback comes about two months after they dropped the first mini-album "VAMOS" in June. As the group made a strong impression in the industry as the "monster rookie" group, great interest has been built up on their next move.

Previously, Omega X has received a lot of love and attention from fans globally as they performed to their title track "VAMOS" as an experienced rookie group. The first batch of the debut album was sold out before reaching the initial release period at a record of 20,000 copies.
Omega X has been in constant communication with their fans, starring in variety shows and sharing a variety of video contents after the release of "VAMOS." Earlier this month, they occupied the COEX digital billboard for the second time since June, which was the first time a K-pop rookie group covered the COEX billboard.
Omega X is scheduled to stage a comeback in early September.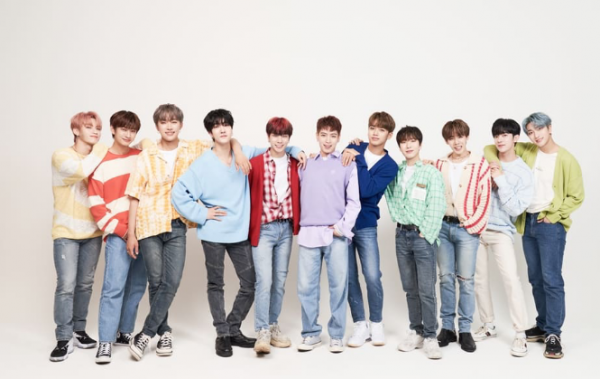 Photo Provided by Spire Entertainment
For more information, visit: https://www.youtube.com/c/omegax_official
Media Contact
Company Name: Spire Entertainment
Contact Person: Media Relations
Email: Send Email
Country: South Korea
Website: https://www.youtube.com/c/omegax_official