Army Dollar Token to Be Listed on Dexorca, Global Hybrid Crypto Exchange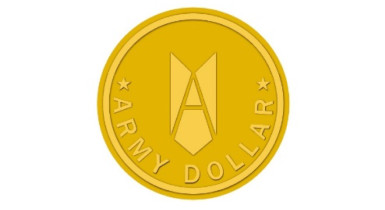 Hong Kong – May 18, 2022 – BTS Army Co., Limited of Hong Kong SAR has been providing BTS related news to fans called Army for many years and are now looking to expand into the metaverse sector which has seen explosive growth in recent months. Army Dollar Token will be listed on Dexorca which is a Dubai based global hybrid virtual asset exchange and also a hybrid exchange with a decentralized and centralized exchanges. The tokens will be listed on May 20th 2022 (GMT+15).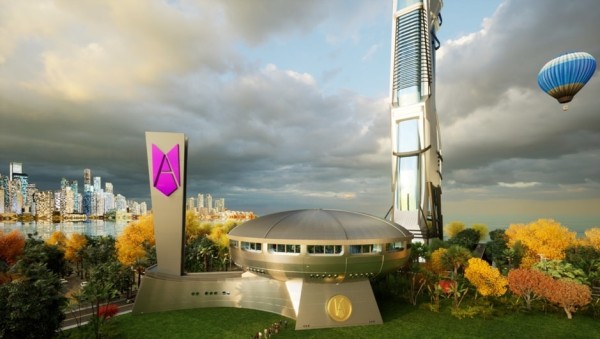 Army Dollar Token ($ARMY) is an Ethereum based ERC-20 token which is regarded as one of the safest and reliable crypto currency protocol with smart contract capabilities. Of the total 3 Billion tokens issued, only 30% will be available in the market and the remainder shall be used as the local currency in their metaverse www.armyworld.io.
Prior to their launch, BTS Army Co., Limited has entered into an agreement with Morrowbogi of South Korea, which is a leader in Metaverse development with numerous experiences in government projects. As the IT world including big names like Meta (Facebook) and Microsoft are looking to establish a world of it's own in the Metaverse, armyworld.io is well aligned to succeed in this competitive space as they have already secured a loyal army of fans wish to keep on participating in promoting BTS through social media platforms such as YouTube and Instagram. Users will be able to do the same activity in this space whilst browsing through the virtual shopping mall, library, museum, NFT market place, and chat rooms, all dedicated and related to the Korean boy band BTS.
Fans can also own a piece of virtual land to receive tokens after renting them to advertisers, earn tokens by clicking on the YouTube contents related to BTS. According to the CEO of BTS Army Co., Limited, fans can go about doing their fan club activities in this space and earn Army Dollar Tokens which is a big incentive for them as they have not been rewarded for their efforts in the past.
It is also the goal of the armyworld.io metaverse to unite all the scattered fans of BTS called Armies in to one space, thus giving more procurement power for BTS goods and concert tickets, etc. With the listing of Army Dollar Token on Dexorca, the company expects to grow their subscribers and help spread the popularity of the band.
Website: www.armyworld.io | www.armydollar.io
Email: [email protected]
Media Contact
Company Name: BTS Army Co., Limited
Contact Person: Joseph D. Hugh
Email: Send Email
Phone: +852-6879-9987
Country: HongKong
Website: www.armyworld.io