Forrest Tuff Receives 2023 Communitas Award for Community Service Excellence
Atlanta, GA – March 27, 2023 – Forrest Tuff a global leader and humanitarian received the Communitas Awards for Excellence and Leadership in Community Service. The Communitas Awards is an international effort to recognize the spirit of communitas—people helping people.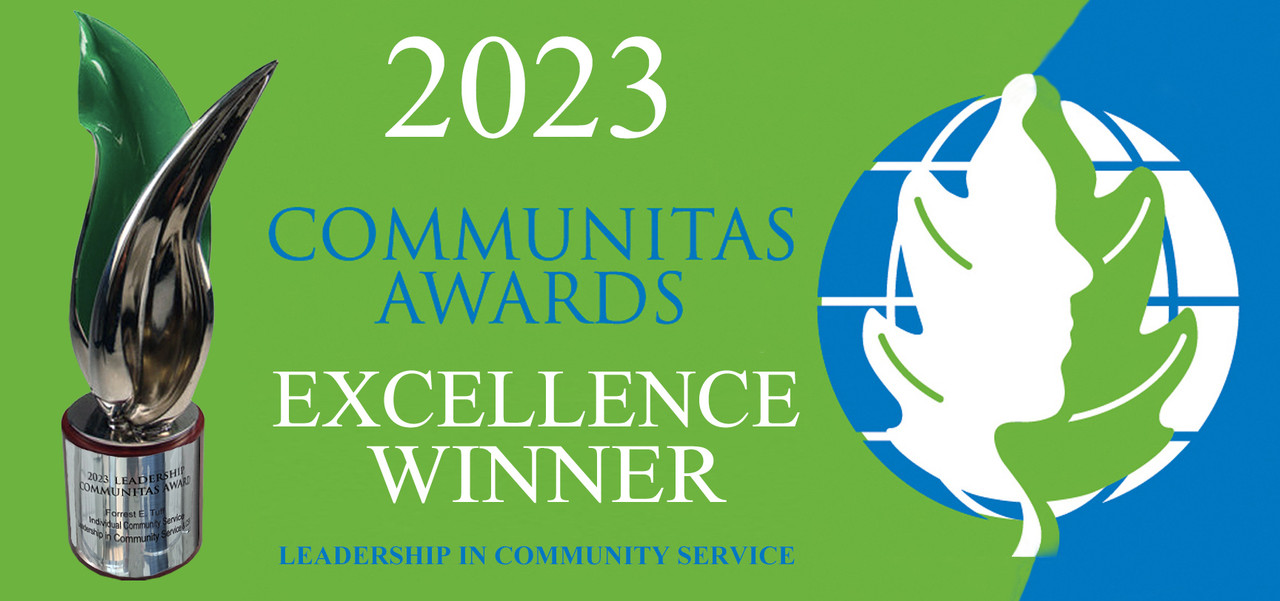 "I believe in EMPOWERING PEOPLE, and my passion for youth, citizens, and the small business community is my WHY," said Forrest Tuff. In 2022, he completed more than 1,500 hours of community service, assisting youth organizations and existing or aspiring entrepreneurs. Tuff stated, "I am humbled to receive this recognition and committed to continue the work."
Communitas Awards evaluated Forrest's volunteerism based on the extent and effectiveness of his endeavors to help others. They also reviewed the charitable efforts of his Pay It Forward program, which has awarded grants to nonprofit organizations annually since 2015.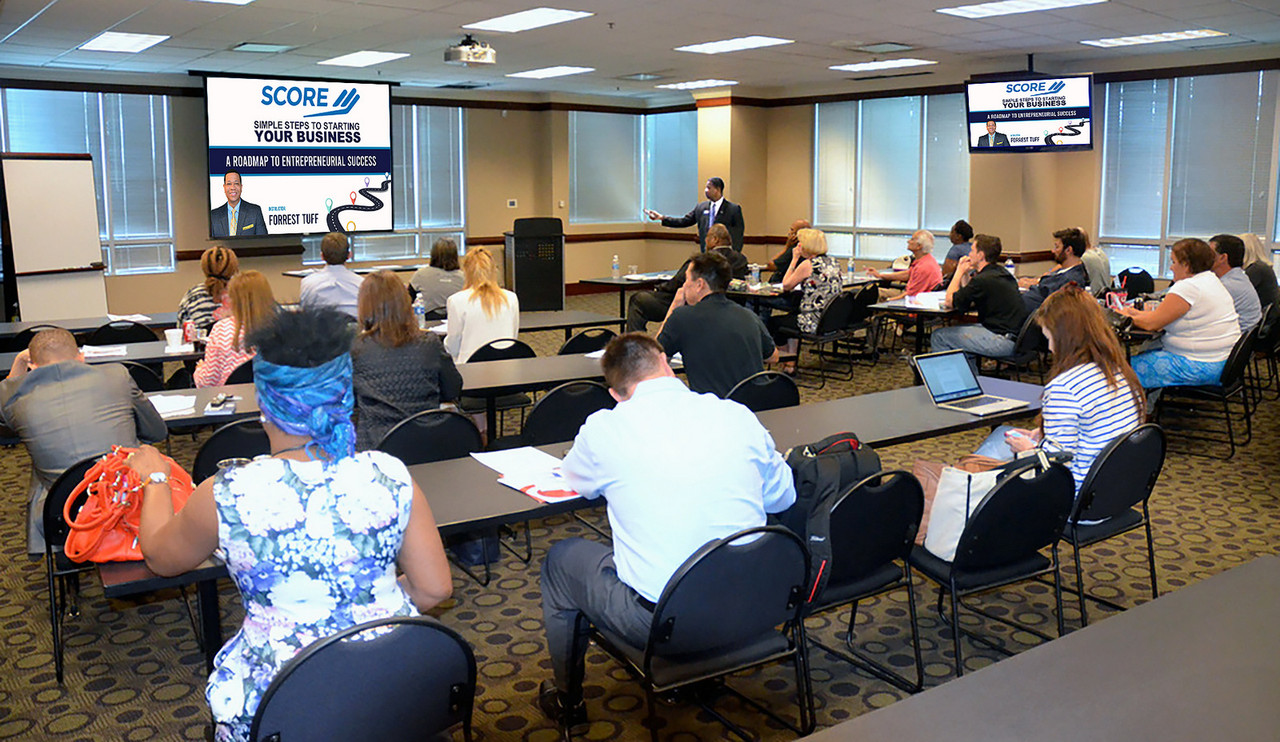 About Forrest
Forrest Tuff is an entrepreneur, speaker, and life coach that utilizes his professional skills to mentor youth and adults in financial literacy, business, and effective communication. Earlier recognized among the Top 100 Transformational Leaders in the country by the John Maxwell Team, Forrest was recently featured in FOX news, The Patent Invention, Toastmaster, Life Coach, and Atlanta magazines. He is the Founder and CEO of One Vision Productions, an award-winning multimedia and branding agency voted a 2022 "Best of Georgia" Business. An active volunteer, Forrest is a Business Coach for 3DE Schools by Junior Achievement and a former SCORE-certified Business Mentor (2015-2022). During his time with SCORE, he taught free and low-cost workshops and provided in-person and virtual one-on-one pro bono mentoring, helping hundreds of business owners. He previously received the President's Lifetime Achievement Award and is now a 5-time Communitas Award Winner.
About Communitas Awards
Communitas Awards started in 2010 as an outgrowth of the pro bono recognition program of the Association of Marketing and Communication Professionals (www.AMCPros.com). As part of its mission, AMCP honors creative achievement, fosters collaborative partnerships, awards grants to charities and community organizations, and underwrites much of the Communitas Awards expenses. Communitas Awards seeks to honor companies, organizations, and individuals who go beyond rhetoric and change their business model to benefit their employees and their environment while helping the less fortunate in their communities.
Contact: Forrest Tuff
Email: [email protected]
Country: United States
Website: www.ForrestTuff.com
Media Contact
Company Name: Forrest Tuff
Email: Send Email
Phone: 678.754.2882
Country: United States
Website: www.ForrestTuff.com