Stay Ahead of the Game: How Primary Build's Unified Supply Chain Solution Empowers Contractors Everywhere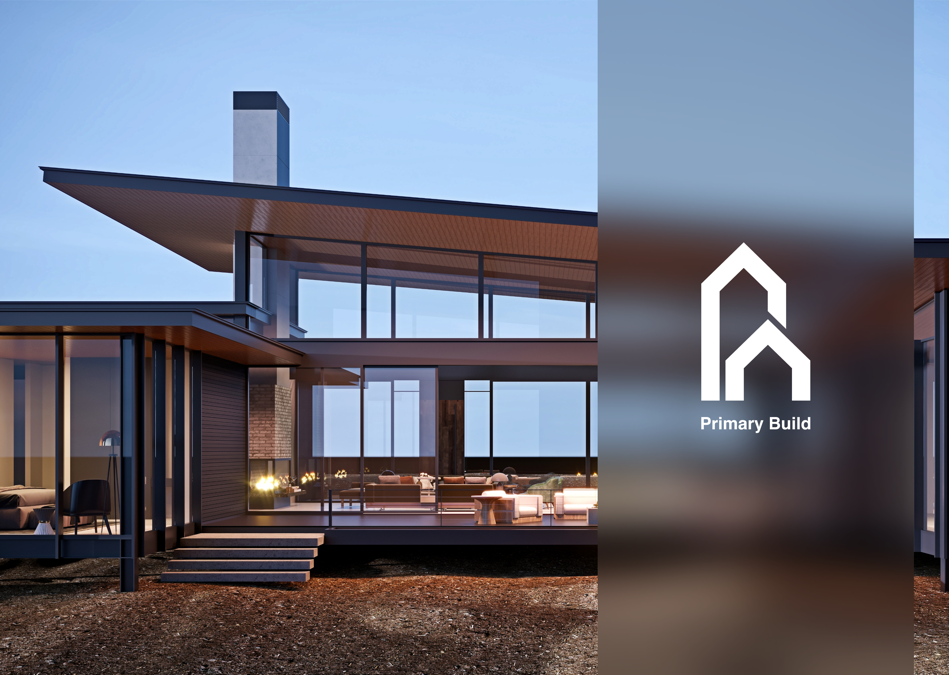 Contractors in the construction industry looking to optimize their supply chain management may benefit from the services offered by Primary Build. By providing a centralized supply chain for a variety of materials, including off-site manufactured steel structures, Primary Build can help streamline the sourcing and delivery processes for construction projects. This can save contractors time, reduce costs, and increase efficiency.
One major challenge that contractors face is finding specialized labor. However, by using Primary Build's off-site manufactured steel structures, contractors can reduce erection time by up to 75%, resulting in reduced labor costs and faster project completion times. This can allow contractors to take on more projects and increase their profits while maintaining quality and safety standards.
Additionally, Primary Build offers highly customizable steel structures that can be tailored to meet the unique needs of each project. Their sophisticated sourcing processes ensure that contractors receive high-quality materials that meet their standards every time. With Primary Build as their sole supplier, contractors can avoid backorders and delayed deliveries, further optimizing their supply chain management.
By choosing Primary Build, contractors can gain a competitive edge in the construction industry through efficient and reliable sourcing processes. Primary Build's solution offers a centralized supply chain for real estate that is unmatched in the industry, helping contractors streamline their construction projects, reduce costs, and increase profits
Media Contact
Company Name: Primarybuild
Contact Person: Ramzi Saim
Email: Send Email
Country: United States
Website: https://www.primarybuild.com/